The Internet of things has drawn huge attention in these years, and it has become a major technology to transform human interaction with the outer world via machines. Every business around the world is looking forward to leveraging this technology.
Surely, if you have heard of IoT technology, you must be tempted to know more about this technology. Whether you want to use it for your business or want to know the expected changes, IoT has a lot of things to offer.
Let's learn how the future will be with IoT, and industries that will undergo a huge transformation.
The Future With IoT Technology
From the above representation, you would have understood that IoT technology in 2025 will change human/consumer interaction, and transform a number of business verticals. The uses of IoT in industries are appreciable and incredible. Best IoT companies assert that IoT adoption will be of significant benefit to organizations and consumers.
From smart home appliances to automated cars, parking, and hotel rooms with personalized equipment. Everything will take up industries and consumer experience to another level. While its usage in agriculture will make food cultivation 20% more efficient.
You must be wondering how the internet of things will do this.
Actually, this technology is a close-knit of a number of technologies such as M2M, AI, wearable, machine learning, and computer vision. From cameras to sensors, every device will be used to collect data from the environment & surroundings.
---
IoT

Related Blogs:
---
After data is being collected AI/ML algorithms will work on data to acquire information from raw data and process response, the response will be transferred to the device, and it will take expected action. It seems a bit tricky but this will trigger the birth of a transformed human interaction with machines.
Final Text
The connected world through mobile and devices will grow around us, and industries will take advantage of the IoT connected world to gain competitive advantages. Moreover, to leverage this technology, you can connect with IoT app development companies.
The use of this technology across major industries will also give birth to automated organizational culture and processes, which will be beneficial for both employees and organizations.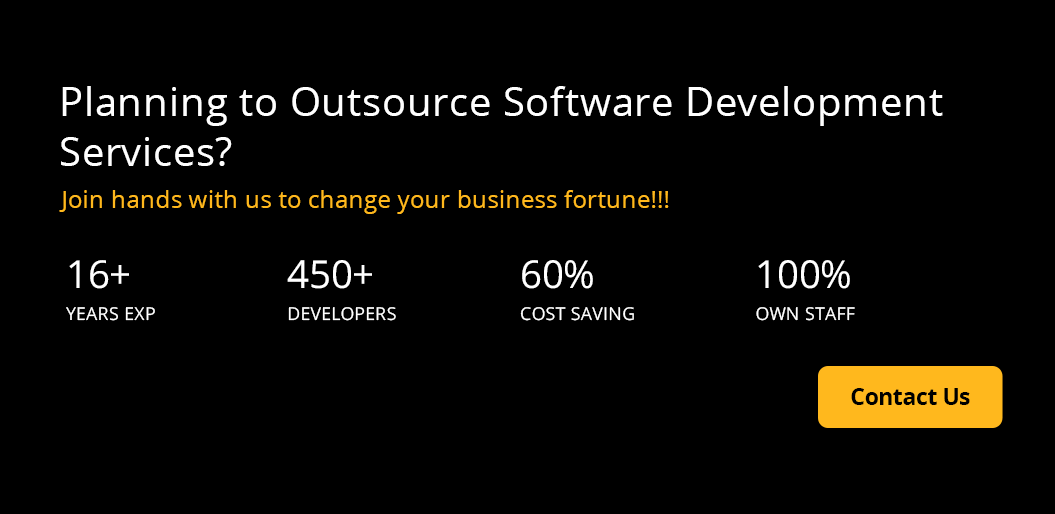 ---